https://www.youtube.com/watch?v=J9PResuOXAw
Sierra Oral & Facial Surgery
Welcome to Sierra Oral & Facial Surgery in Reno, Sparks, and Susanville! Our number one goal is to provide exceptional care and ongoing patient support. We accomplish this by offering treatment centered on you and your needs.
Our motto is People First: Through Compassion, Comfort and Expertise. From the first phone call to post-treatment follow-up, our team is committed to exemplifying this motto. Thank you for choosing us for your surgical needs!
We offer the following Oral & Maxillofacial services to our great patients in Reno and Sparks, Nevada, and Susanville, California, and the surrounding areas: teeth extraction, including wisdom teeth, dental implants, treatment for TMJ disorders, Conebeam & Facial Imaging, Oral Tumors & Cancer Screening, Frenectomy, Bone Grafting and Anesthesia for those that may have a little dental anxiety.
We also specialize in Facial Reconstruction and offer the following services in Reno and Sparks, Nevada, and Susanville, California, and the surrounding areas: Corrective Jaw Surgery and Facial Trauma Repair.
We're excited to provide the following services to our wonderful patients in Reno and Sparks, Nevada, and Susanville, California, and the surrounding areas: Facial Cosmetic Procedures: Botox Injection, Cosmetic Lip Fillers, and Latisse.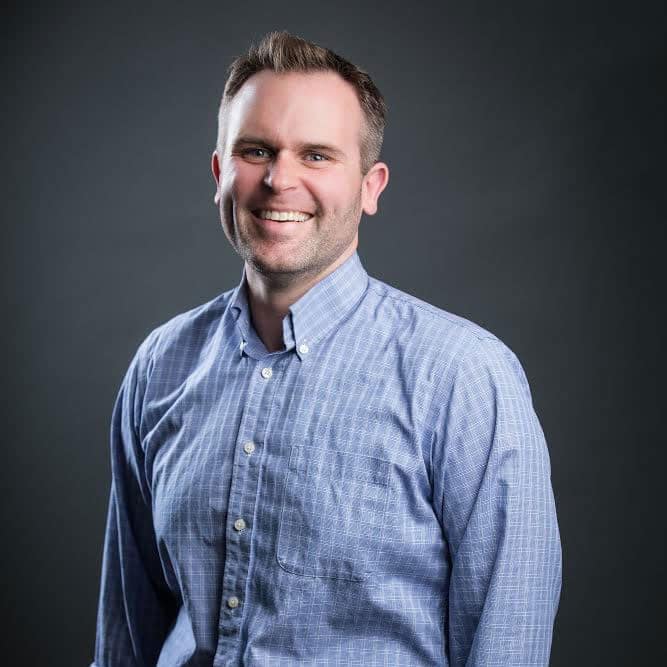 Ryan Falke, DDS,  has a unique background; he earned a computer engineering degree from Brigham Young University, publishing in the field of autonomous robotics.
After working as a network engineer, he moved his family to Southern California to pursue his love for dentistry at Loma Linda University, earning a doctorate of dental surgery.
Learn more about Dr Falke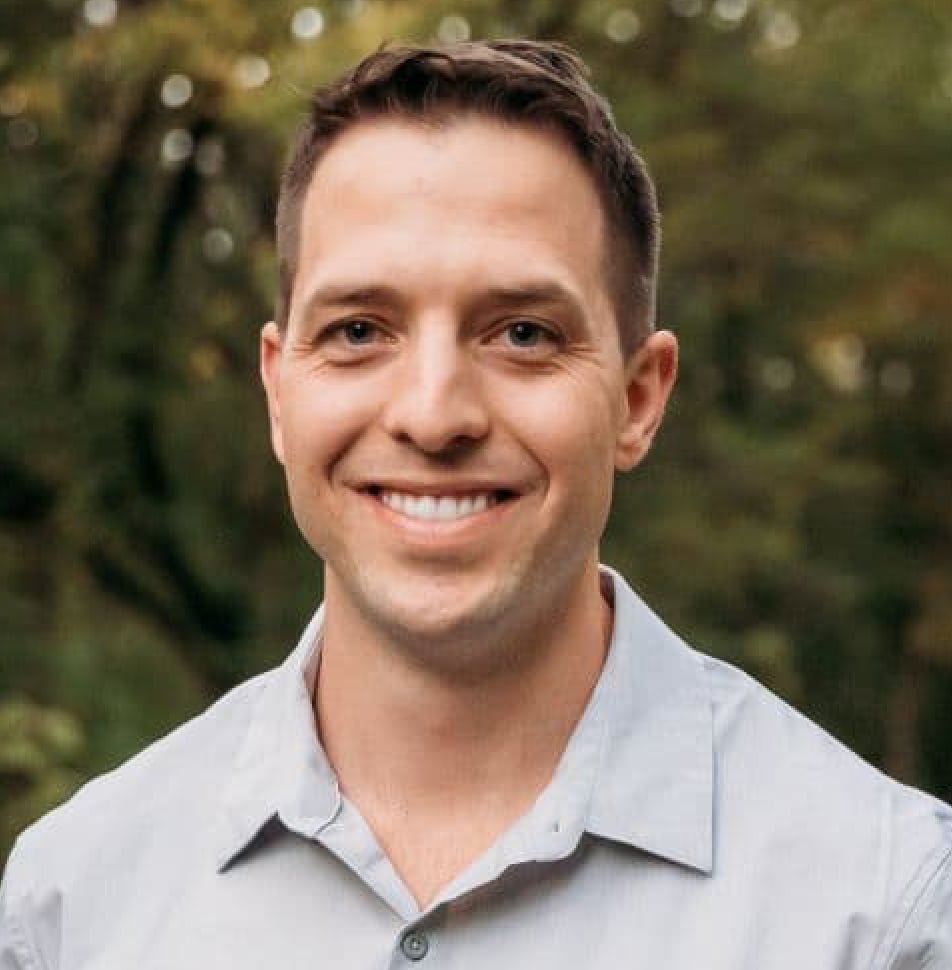 Dr. Broc Hammon is a Board Certified Oral and Maxillofacial Surgeon with extensive training and experience in all areas of oral and maxillofacial surgery. Concentration areas include outpatient anesthesia, dental implants to include immediate placement and full arch restoration, wisdom/impacted tooth removal, bone and soft tissue grafting, facial trauma, and surgical orthodontic/orthognathic surgery.
Learn more about Dr. Hammon
The Sierra Oral & Facial Surgery Difference
Sierra Oral and Facial Surgery has provided our patients with expert services for over ten years. We love getting people out of pain and back to life sooner with hundreds of extractions and implants done.
The Sierra Oral and Facial Surgery team is committed to providing the best care to all people, not just our patients; that is why you will find us educating the community on the importance of oral health and proper technique.
In our offices, you will find nothing but the best from the second you are greeted by our friendly staff until they lead you to the road of recovery. During treatment, we offer in-office sedation and blankets for your comfort. The care does not stop when you leave our office; we follow up with care calls after treatment to check in as well as provide the resources you need.