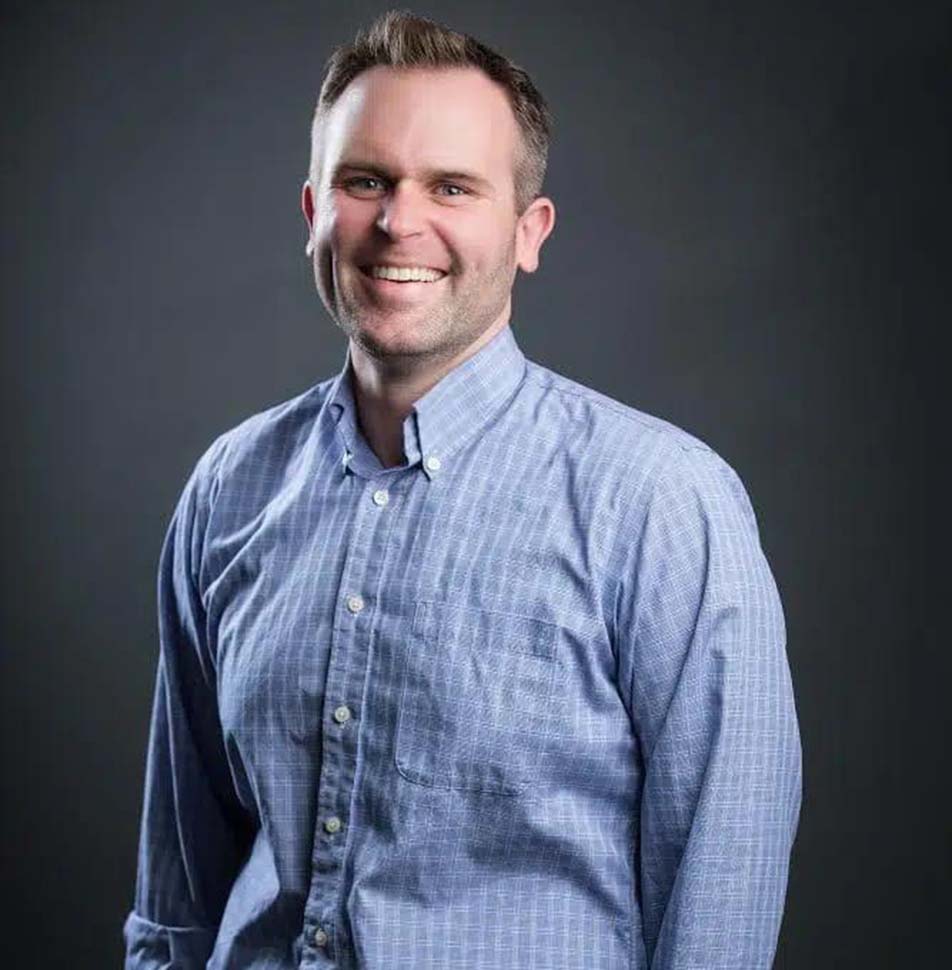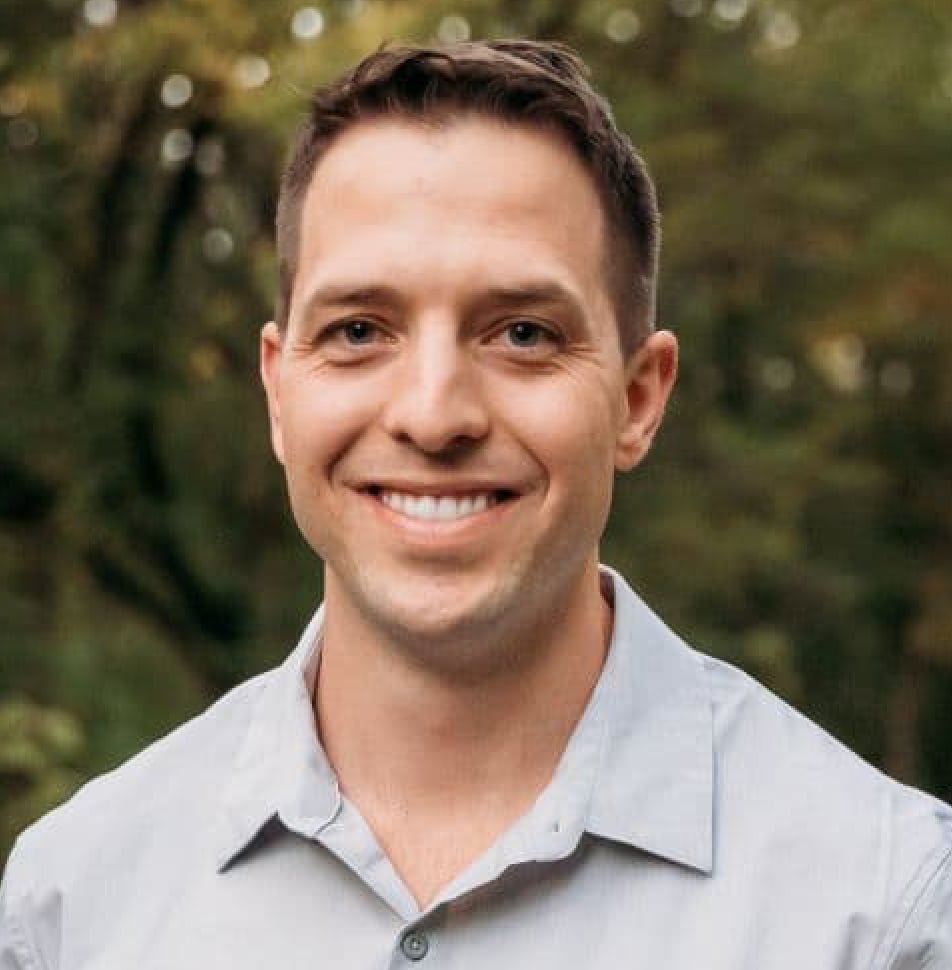 Dr. Broc Hammon is a Board Certified Oral and Maxillofacial Surgeon with extensive training and experience in all areas of oral and maxillofacial surgery. Concentration areas include outpatient anesthesia, dental implants to include immediate placement and full arch restoration, wisdom/impacted tooth removal, bone and soft tissue grafting, facial trauma, and surgical orthodontic/orthognathic surgery.
After graduating High School in Winnemucca, he attended the University of Nevada, Reno, and graduated with a Bachelor's Degree in Biology with Distinction. He earned the Air Force Health Professions Scholarship to attend dental school at the University of Nevada, Las Vegas School of Dental Medicine.
Upon graduation, Dr. Hammon was inducted into the Steven E. Smith Honor Society for academic achievement, graduating Cum Laude. Following dental school, Dr. Hammon moved to California and completed a rigorous four-year oral and maxillofacial surgery residency program at David Grant Medical Center at Travis Air Force Base, California, in June 2019.
Following residency, Dr. Hammon practiced full scope of oral and maxillofacial surgery in Illinois while serving in the U.S. Air Force at Scott Air Force Base for four years. He served as training director for the Advanced Education in General Dentistry residency and as Chief of Oral and Maxillofacial Surgery. After completing his active duty commitment, he feels fortunate to return to the beauty of his home state with his wife and their 3 children.
Dr. Hammon is a Diplomat to the American Board of Oral and Maxillofacial Surgeons (ABOMS), a fellow of the American Association of Oral and Maxillofacial Surgeons (AAOMS), and a member of the American Dental Association (ADA).
Outside the office, Dr. Hammon enjoys spending time with his family, hunting, fishing, and traveling.